Name: Channell

Age: 20

Where do you live? I' a drifter, Gulfport, MS to Mays Landing, NJ

Have any interests? Of course! Who doesn't! Vampires, BBW, BBW art, poetry, writing, internet, video games, music, horror movies, road trips! Got to love road trips! Shopping!

What is one fun fact about you? here are two! One I am 20 yrs old and I have no drivers licences yet, and I do not like how I look in glasses.

And a couple pictures of yourself. Now my photos!

These are the most recent ones. I actucally took these by myself. Yesterday.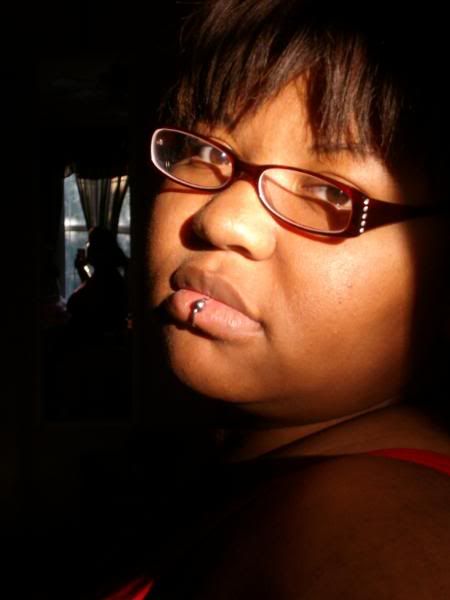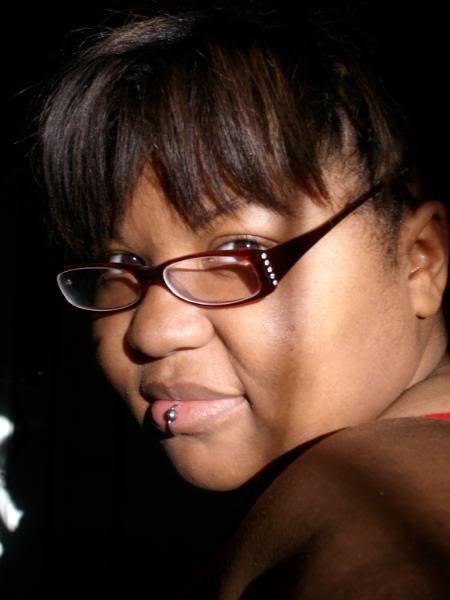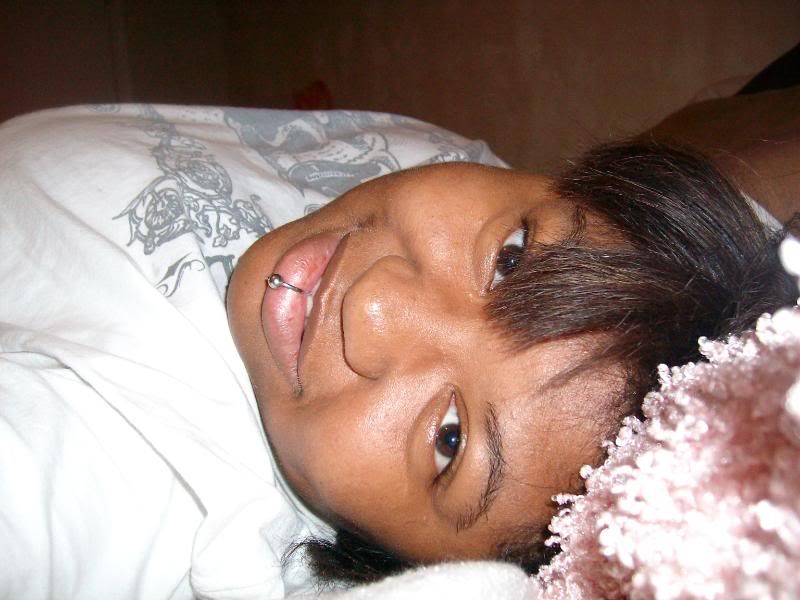 We were at the Skating Rink for National 'GO PLAY' day. It was fun. n.n That with me is my pride and joy, little Cousion India! n.n